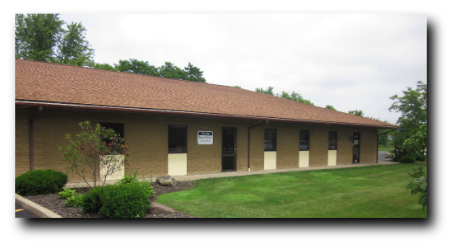 At Tallmadge Physical Therapy & SportsCare, our experienced staff is dedicated to providing you and your family with personalized, effective, state-of-the-art rehabilitation that gets you back to your normal, active life.

We provide physical therapy treatment for a diverse range of diagnoses and injuries, specializing in orthopedics, the spine, sports medicine, vestibular rehabilitation and post-surgical rehabilitation.

We offer convenient appointment times to fit your busy schedule, including lunchtime, after-school and after-work appointments. Most new patients are seen within 48 hours. For more information or to schedule an appointment, please call 330-630-0630.

You have the right to choose
where you go for physical therapy.

Since 2002, our team has been working together
to ensure that Tallmadge Physical Therapy & SportsCare
is your first choice for physical therapy.


85 Community Road
Suite D
Tallmadge, Ohio 44278
(Across from Tallmadge Library)

330-630-0630
Fax 330-630-9799

Map/Directions

Office Hours

Monday 8:00 am - 7:00 pm
Tuesday 8:00 am - 12:00 pm
Wednesday 8:00 am - 7:00 pm
Thursday 8:00 am - 12:00 pm
Friday 8:00 am - 6:30 pm